PODCAST:

I had great fun recording this interview on the Tailgating Security podcast with Alan Cohen, Chief Commercial Officer at Illumio. We talked about a range of topics on the reality and hype of threats. This included a history lesson from me and a spelling lesson from Alan.

---
TOPICS: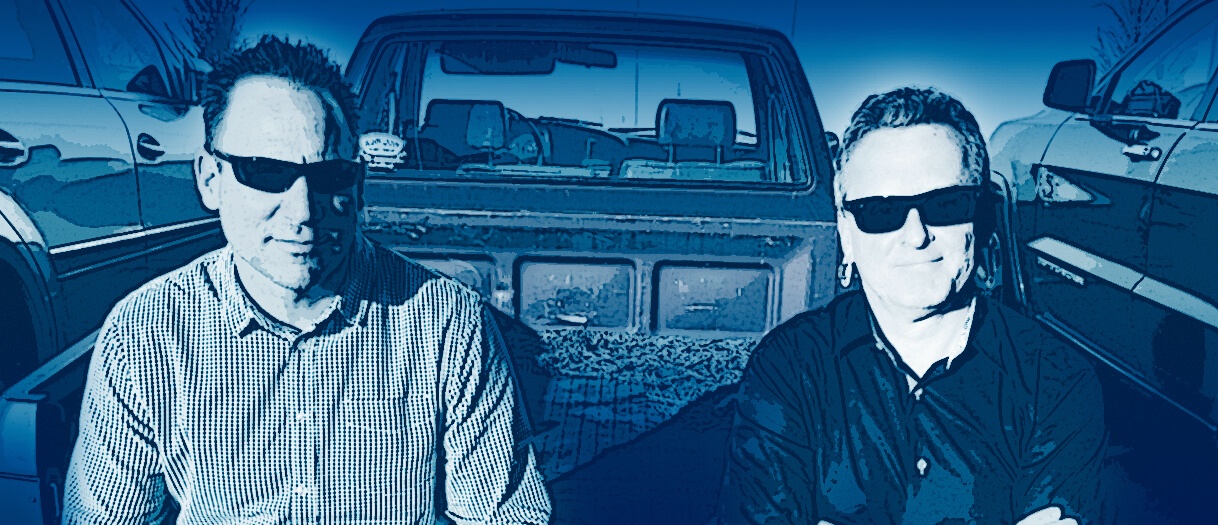 Here are some of the things we talked about:
This past RSA had everyone talking about threat-this and threat-that
McAfee announced their first anti-virus in 1987, the same year Dr. Fred Cohen who coined the term "anti-virus" published a paper that said there's no algorithm that can definitively detect a computer virus.
In the State of the Web 2015: Vulnerability Report that we published a few weeks ago, we found that 1 in 3 of the Alexa 1M sites pose some sort of risk.
Exploitation Lifecycle begins with a vulnerable site, followed by a malware download to an unsuspecting user and ends with data loss, fraud, etc.
Most folks will click on the dancing pig that claims to give them a $200 tax refund, especially when they see that email on April 14th.
UX matters a lot for security products. Products that are simpler to deploy/manage, but preserve end user experience are going to be incredibly successful in the market.
Security products that try and figure out good vs. bad are failing miserably in the market.
And I went on record saying how awesome The Incredibles are :)
---

LISTEN:
So check out the podcast at the Tailgating Security blog and let us know what you think!
---